About us
Pizza Shack 3133 is located on Boronia rd, Vermont.
Our menu offers a wide range of Pizza specialties such as Hawaiian, Chicken Supreme, BBQ Chicken and many more.
You can order online from us by clicking the ORDER ONLINE button and we will deliver our delicious food directly to your front door.
We look forward to serving you.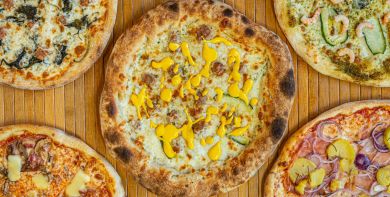 Reviews
harry
"Excellent pizza's at reasonable price!!"
21/02/2020
Peter
"Always a fresh and yummy experience :)"
21/02/2020
Beth
"Fabulous service and appreciated the text message as I'm a hearing impaired thankyou we all loved the pizza! Perfect for Valentine's dinner!"
14/02/2020
Peter
"Always a great meal, fresh and very tasty. Thats why theyve been our go-to for pizza for nearly 10 years"
15/01/2020